+263 4 782264
This email address is being protected from spambots. You need JavaScript enabled to view it., This email address is being protected from spambots. You need JavaScript enabled to view it., This email address is being protected from spambots. You need JavaScript enabled to view it.
HERO OF THE MONTH OF AUGUST - MS MUTSVEDU
Details

Parent Category: ROOT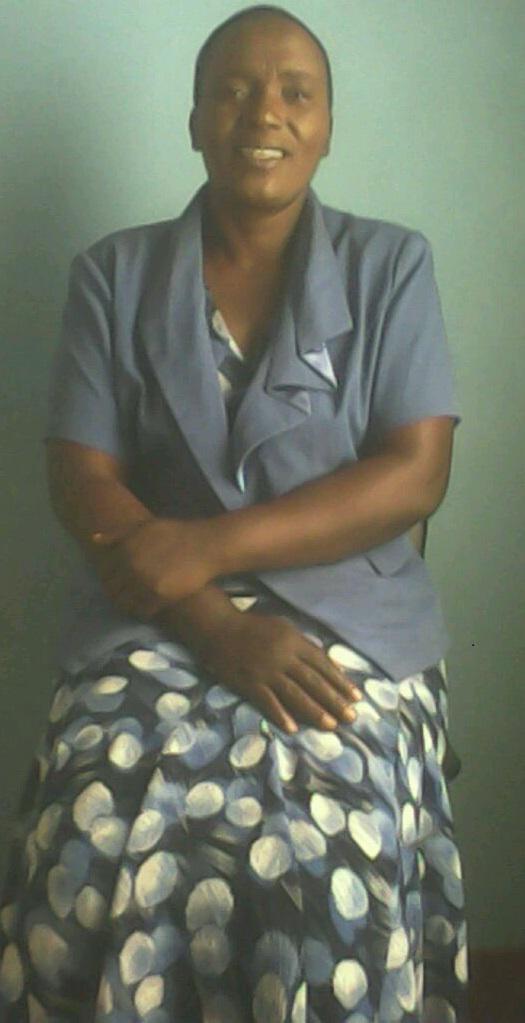 INTRODUCING OUR HERO OF THE MONTH OF AUGUST - MRS MUTSVEDU:
Ms Mutsvedu is a lovely, hardworking lady who is the TaLI School Club facilitator at Gato Secondary School. She has done some tremendous work at her school and particularly with her TaLI club members/ pupils. She was trained by TaLI in February 2014 under the PEPFAR funded Project 'Making the World a Safe Place for the Girl Child'. Through the skills she got, she has been able impart on to at least 49 children who are members of the TaLI club.
Her club has managed to do very well, with pupils succeeding in hosting debates on healthy and unhealthy bodies as well as dramas and discussions on gender equality and HIV Prevention. Through these events club members have an opportunity to share what they learnt with the rest of the school in an entertaining, yet, informative way.
The pupils who are members of the TaLI club run by Ms Mutsvedu, are all smart and well groomed. The girls and particularly the boys have a positive attitude towards Tag a Life International and are very receptive to everything they are taught. All the club members are vibrant, highly motivated, they actively participate in club and school activities, and they have good leadership qualities in school. Through the TaLI club, Ms Mutsvedu has managed to groom exceptional students who will be productive members of society in the future.
You are our true Hero and we salute you, Thank you!!!!!!!!!!!!!!!!!!!!
Our

Partners
Contact us
No 52 Glamorgan
Belvedere
Harare
Zimbabwe
+263 4 782264
This email address is being protected from spambots. You need JavaScript enabled to view it.
This email address is being protected from spambots. You need JavaScript enabled to view it.
This email address is being protected from spambots. You need JavaScript enabled to view it.